…We Deliver
Decades of experience building reinforced concrete structures.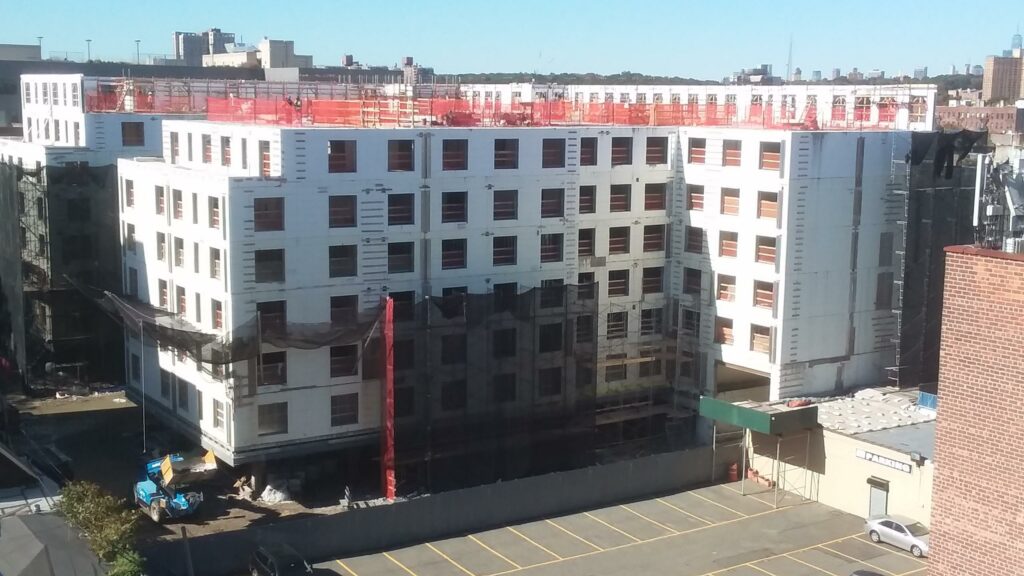 A Better Way to Build
We construct commercial, multi-family and residential energy-efficient, environmentally responsible buildings from Montauk to Manhattan and beyond, using insulated concrete forms (ICF). A complete construction solution with built-in savings, speed, strength, safety, comfort, sustainability and resilience.
Simply a better way to build.