We are not a conventional concrete construction company.
We can provide you with the most energy efficient, environmentally responsible, structural building envelope possible.
Having worked on both residential and commercial LEED and PassiveHouse projects, our in-depth knowledge and practical experience brings added value to any project.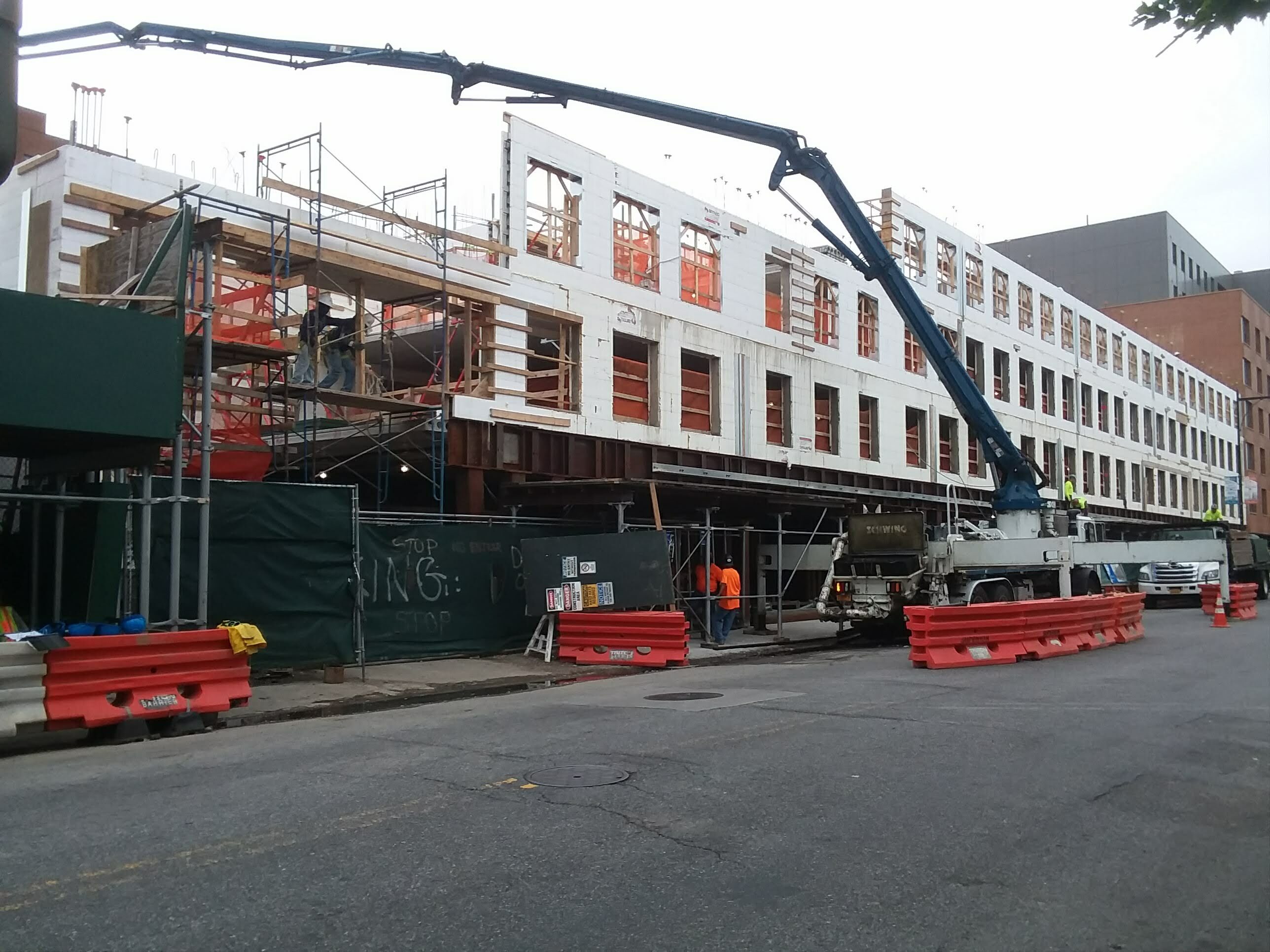 We specialize in the installation of Insulated Concrete Forms (ICFs) for the construction of walls, floors and ceilings.
ICF construction typically consolidates several steps into one so that our experienced crews can complete your project on schedule and within budget.
Our goal is to save our customers money while respecting our shared environment.
Results Orientated
The term synergy, broadly defined, is the process in which the result is greater than the sum of its parts. The most successful projects are created where there is a synergy between all members of the project team. We serve as a catalyst in this regard. We augment a project team's resources with dedication, experience, capability and knowledge of sustainable building design, construction and operation. We look forward to working together to ensure the best possible result.
Safety Focused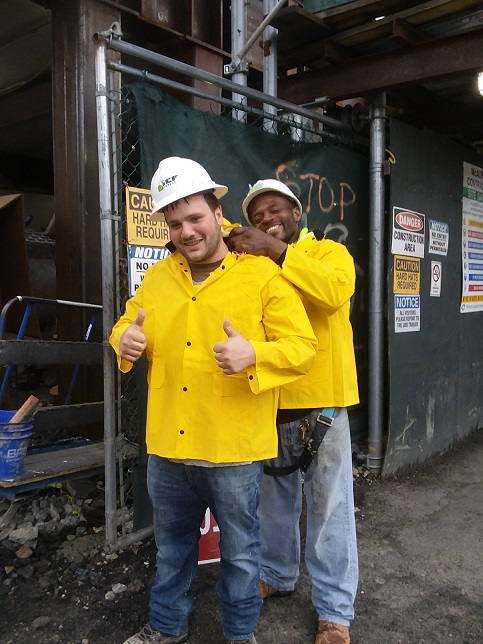 Safety on a construction worksite doesn't happen by accident. Together with the GC/Owner we are responsible for ensuring a safe work environment. Safety is truly our number one priority. Effective management and protection of worker safety and health is multi-faceted but one part of ensuring the safety of our workers is explaining that each worker bears personal responsibility for his/her own safety and that of their fellow worker. It is therefore vital that all employees are able to understand, recognize and avoid any inherent risks and dangers. In accordance with NYC DOB requirements all our workers possess OSHA 30hr certification. Additionally as applicable, workers may possess 4hr supported scaffold certification, 4hr Flagger certification, 62hr Site Supervisor Training (SST) certification as well as specialized training.
Safety doesn't happen by accident – we continuously monitor and ensure compliance for the benefit of each of our valued employees and their families.